The "Bow Ow" Fund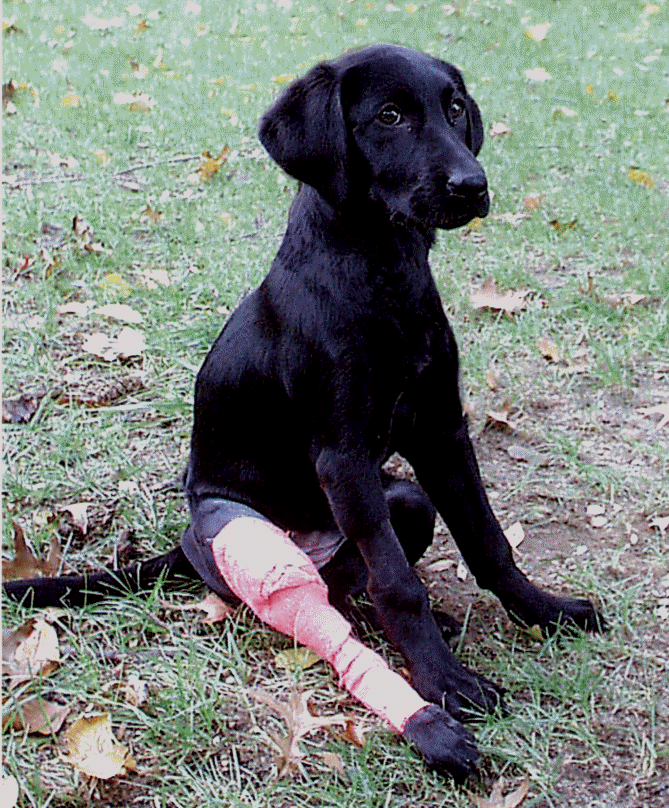 "Molly" inspired the creation of the Bow Ow Fund.
One of the many reasons that dogs are killed at public shelters is that they come in sick or injured like Molly (above). Luckily, through contributions by generous individuals many dogs, including Molly, have received medical treatment and have been adopted.
It is our goal, through The Bow Ow Fund, to pay for medical care for injured or sick shelter dogs. We also have a Me Ow Fund to help the many injured and sick cats that are in shelters.
The Bow Ow Fund, Me Ow Fund and everything The Dog Project does are funded through tax deductible contributions from individuals to The Dog Project. . If you'd care to help, our mailing address is The Dog Project, 95 Middle Neck Road, Sands Point, New York 11050.