Dogs & People Helping Each Other
Helen Keller National Center students and teachers work with our dogs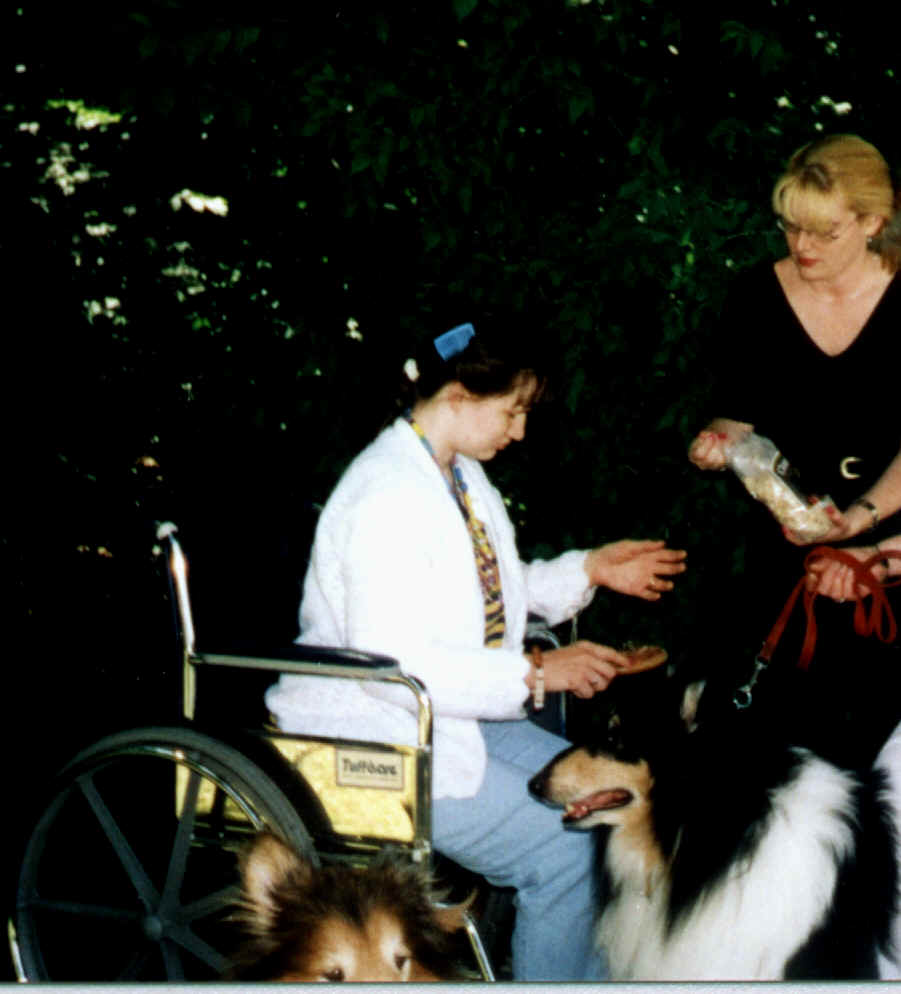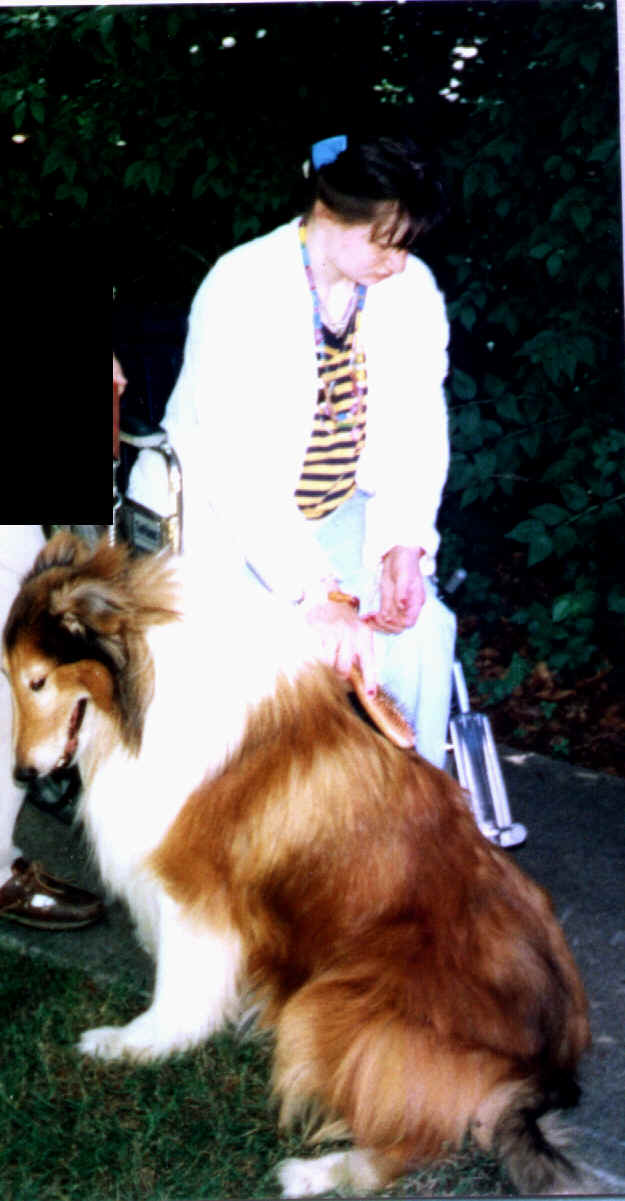 **********************************************************************************
OVER 100 PEOPLE AND ALMOST 100 DOGS RAISED MONEY FOR THE BOW OW FUND TO HELP SICK OR INJURED SHELTER DOGS BY TAKING PART IN OUR FIRST KIDS AND DOGS MARCH. SEE PHOTOS BELOW.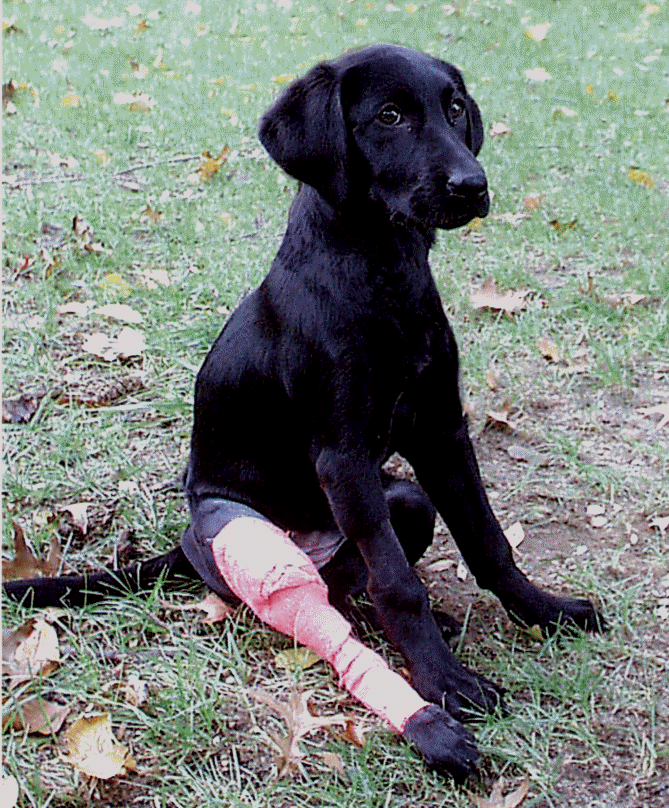 Molly

An enthusiastic family waits for the start of the march.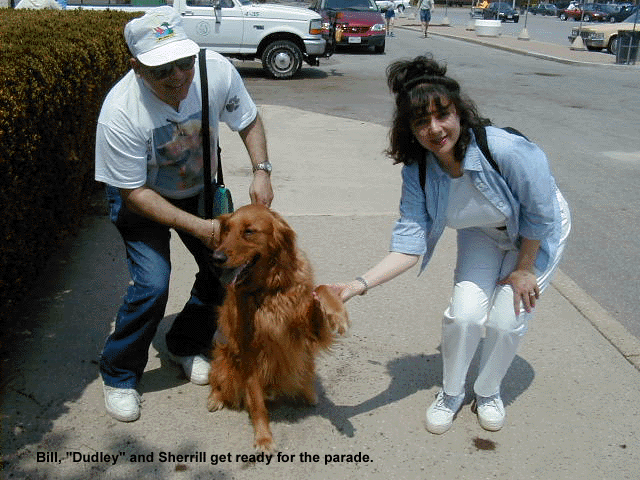 Bill, "Dudley", and Sherrill get ready for the parade.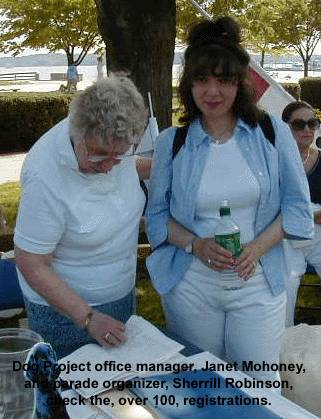 Janet Mahoney (l.) and Sherrill Robinson
check the over 100 registrations.

North Hempstead Town Councilman Tony D'Urso
and Sherrill Robinson proudly hold up
the "Molly Flag" to start the march.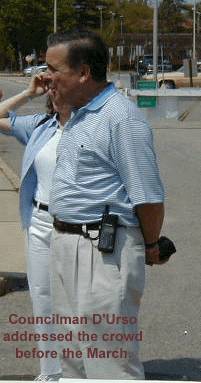 Councilman D'Urso addresses
the crowd before the march.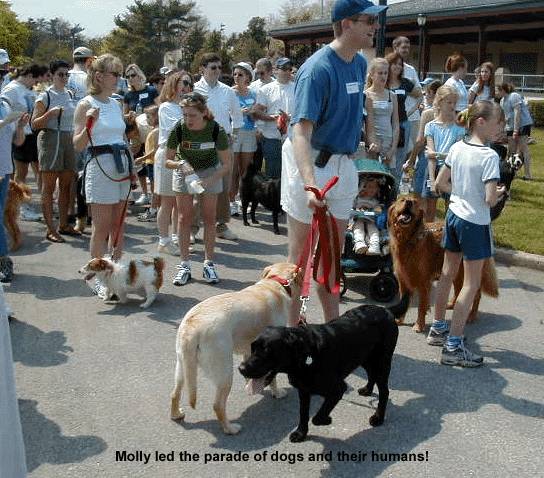 Molly leads the dogs and their humans on the march.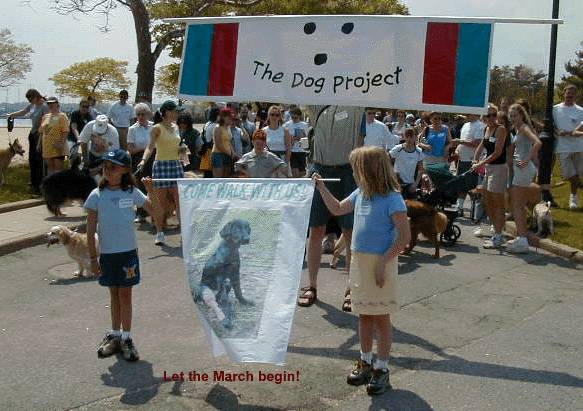 Let the march begin!

Some of our marchers!